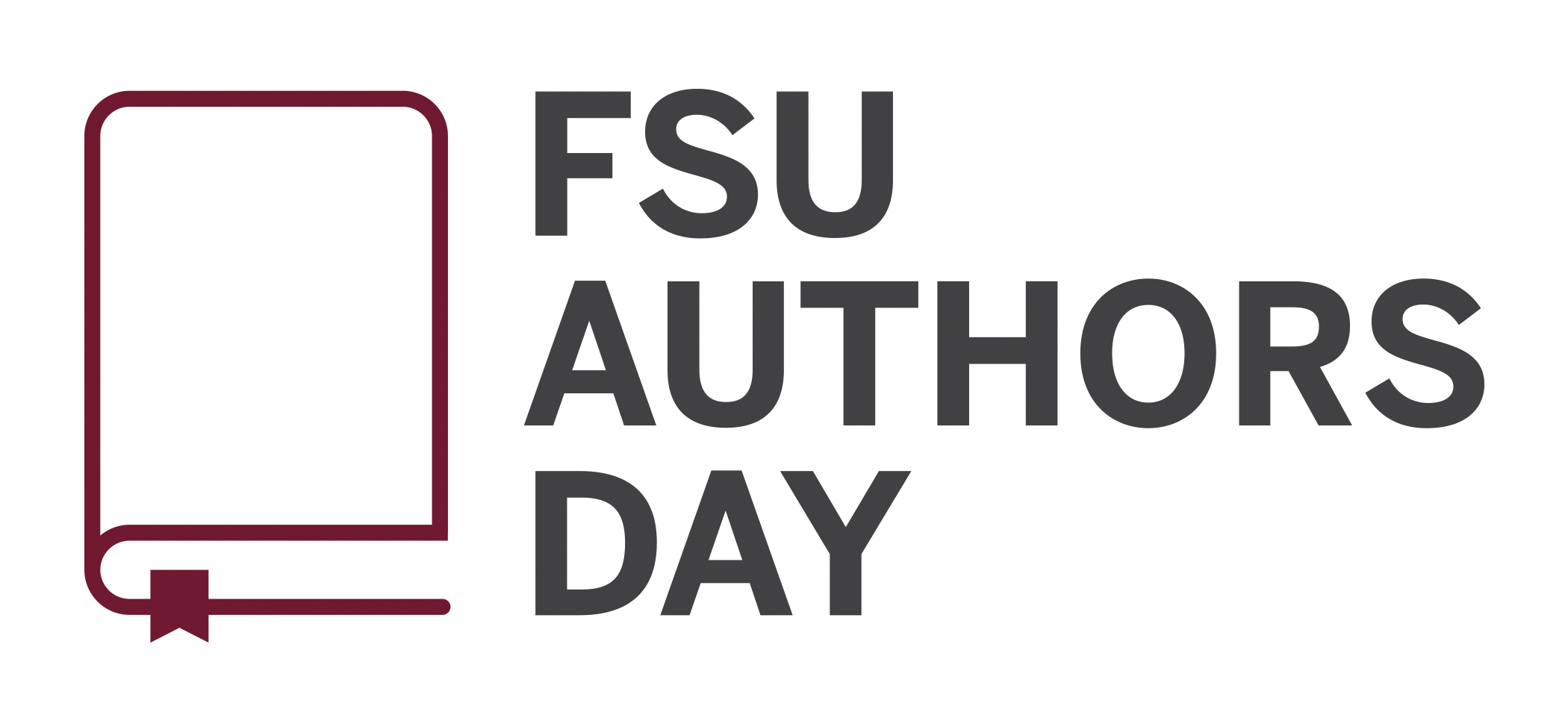 FSU Authors Day is an annual event celebrating FSU faculty who have published books, scores, or CDs in the past year. This year's drop-in reception will take place on February 18, 2020 from 4:00 - 6:00 in the Robert B. Bradley Reading Room, Strozier Library.
The public is invited to attend and lift a glass in celebration of scholarship for the public good.
For more information about this event, please contact Peggy Wright-Cleveland at mwrightc@fsu.edu or 850-645-8202.
title-inside title-centered
2