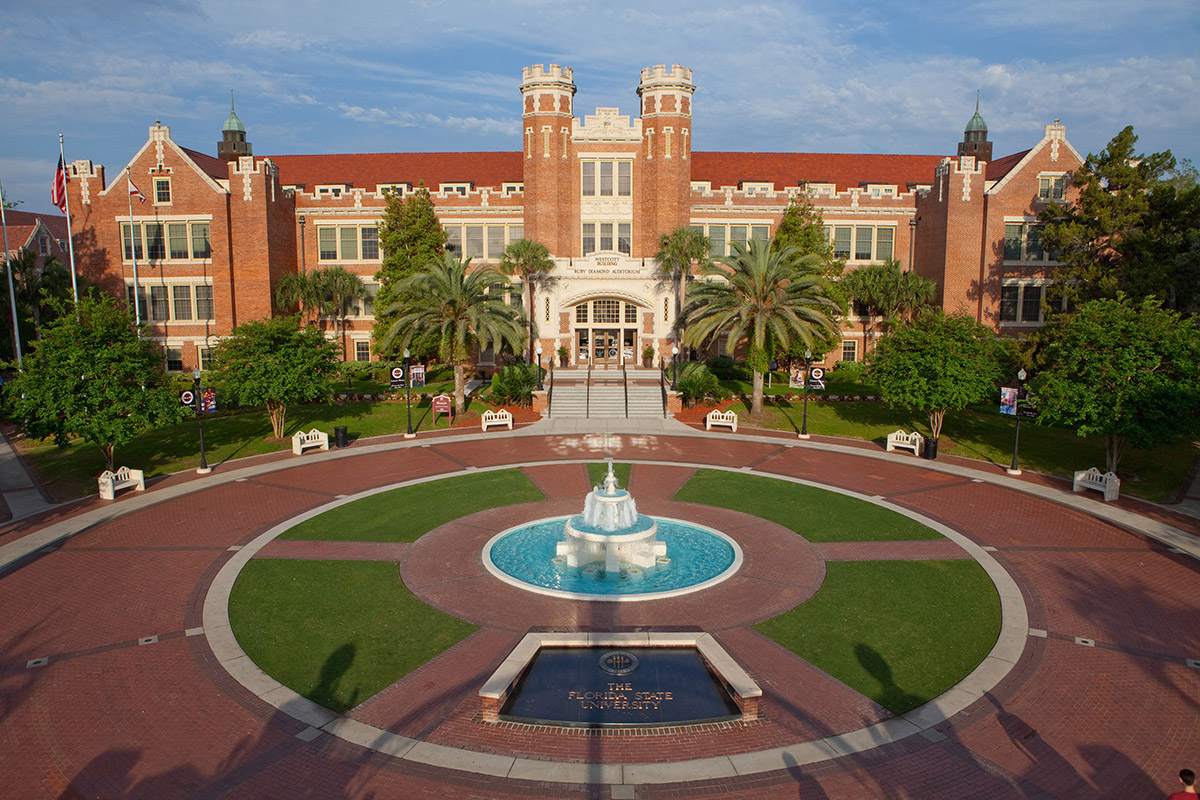 Find people dedicated to enabling FSU to recruit, develop, and retain an outstanding faculty.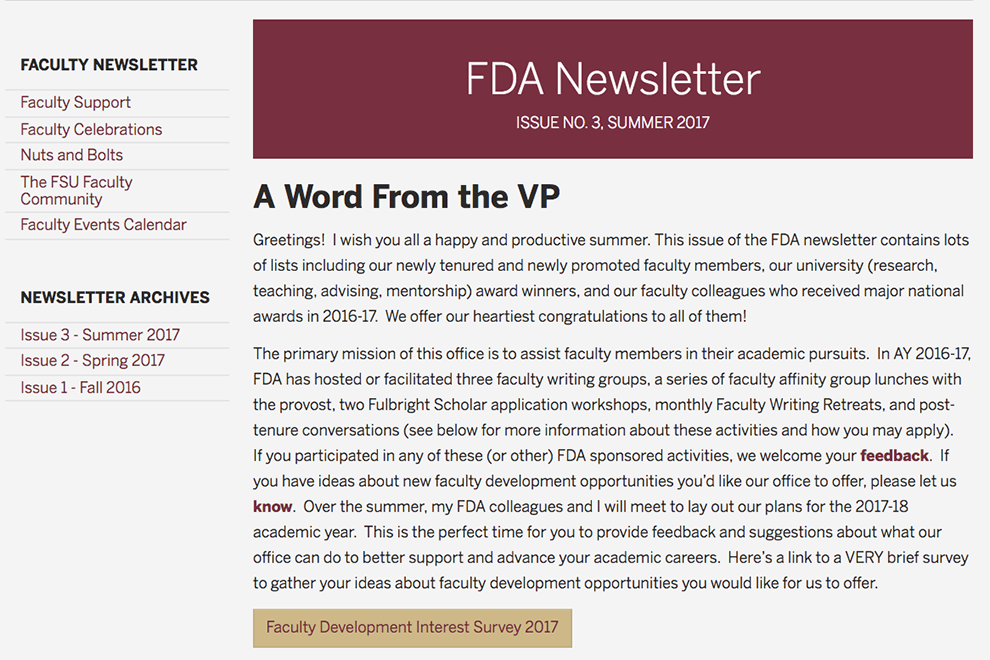 Stay up-to-date on news of interest to all FSU faculty.
Get up-to-date information on awards and faculty achievements by following our social networking sites.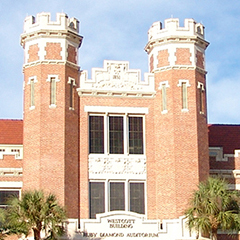 The Association of Retired Faculty provides former and current faculty and their disciplines opportunities to continue valued relationships with the University.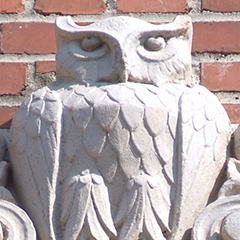 The Faculty Senate is the basic legislative body of the University. It formulates comprehensive educational policy and defines University-wide policies on academic matters.