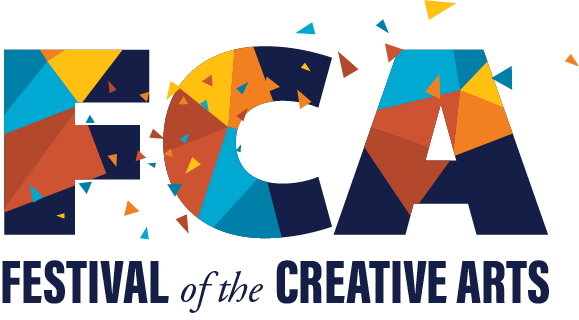 October 6-9, 2022
Iain Quinn, Festival Director
iquinn@fsu.edu
Dr. Aimée Boutin

"As a member of the inaugural group of Faculty Fellows working with the FDA, I gained valuable perspective on academic affairs and saw how faculty welfare and advancement varied across FSU's colleges and departments. I enjoyed and benefited from increased opportunities to connect with colleagues working in different areas. Most of all, it was rewarding to contribute to the development of university-wide mentoring initiatives and other issues that I care about."

Dr. Roxanne Hughes

"I was interested in applying for the Faculty Fellows program because I saw it as a great opportunity to meet faculty, administrators and deans across campus. The idea that I proposed requires me to gain a better understanding of the needs of faculty, students, and administrators in STEM. The fellows program will give me an opportunity to talk to folks and get a sense of what needs they have so that FSU can support them in their research efforts."

Dr. Lyndsay Jenkins

"My participation as a Faculty Fellow with Faculty Development and Advancement occurred at a timely junction in my career. As many mid-career faculty do, I was at the point of asking myself 'What's next?' As a Fellow I have been able to take a small peak into the administrative side of academia, while also engaging in a service project in an area of interest. The regular meetings with the other Fellows allowed for a time of reflection about next steps in my career path as well."

Dr. Olivia Mason

"I was interested in the program because it provides a platform to work with university leaders to focus on an issue of interest while increasing academic and research excellence at FSU. In particular, I thought the fellowship offered a unique opportunity to facilitate and promote cross-discipline research focused on climate research and ecosystem resilience at FSU."

Dr. Geraldine Martorella

"Being accepted into this highly competitive program is both a significant recognition and tremendous opportunity for myself and the College of Nursing to lead the way in advancing important research initiatives for FSU. Working with the VP of research and University leaders will propel our leadership in building a strong infrastructure for interdisciplinary clinical research at FSU, including for our newly approved Brain Science and Symptom Management Center."

Dr. Eugenia Millender

"During this fellowship, I had the opportunity to meet key academic leaders and staff; they were very open about their experiences and provided feedback on how I can apply my expertise to an administrative role. Through this experience, I learned what I wanted in an administrative role and how I could make a difference."

David Orozco, JD

"I decided to apply to the Faculty Fellows program because I saw a need to develop a series of trainings related to intellectual property and technology commercialization within the FSU research community. The Faculty Fellows program allows innovative program development and experimentation."
2022
2022-2023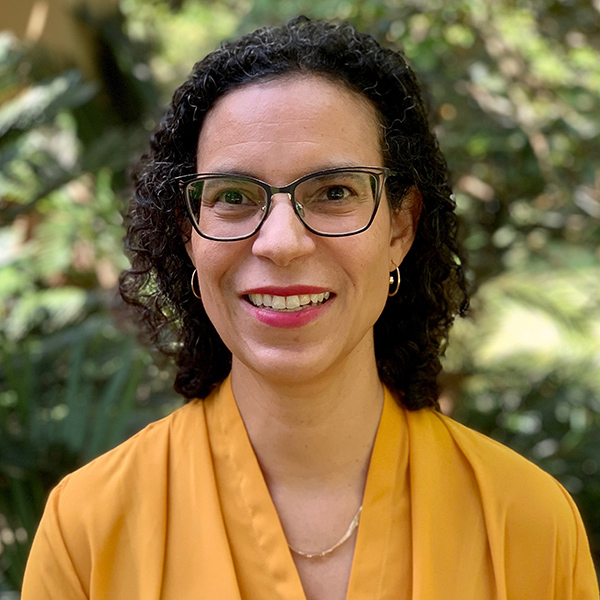 2021-22 FDA Fellow
Professor of French
Modern Languages & Linguistics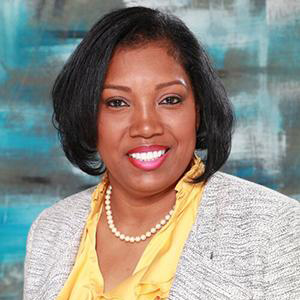 2021-22 Research Fellow
Associate Professor
College of Nursing
Please contact the Office of Faculty Development and Advancement at FDA-Faculty@fsu.edu for further information.
title-inside title-centered
2