Road Scholars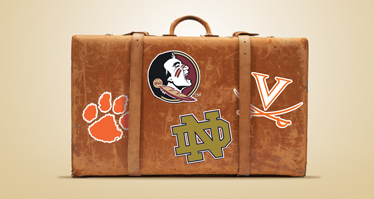 Overview of the Road Scholars Series
A series of presentations for nonspecialist audiences, each staged by the Faculty Senate's Road Scholars Committee and each hosted by an academic unit here at Florida State University. For more information, please contact Peggy Wright-Cleveland.
---
Speakers in past semesters
To view a complete listing of all past speakers, please view our overview document.
Road Scholars Events
Road Scholars on Facebook
Event Photos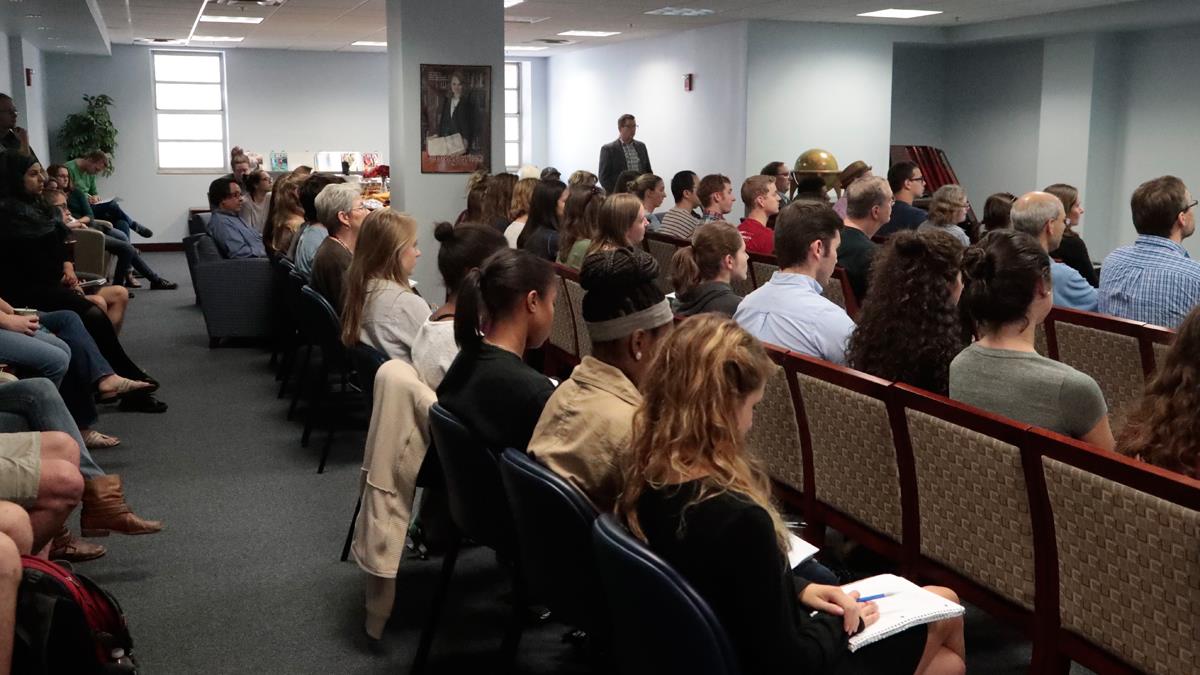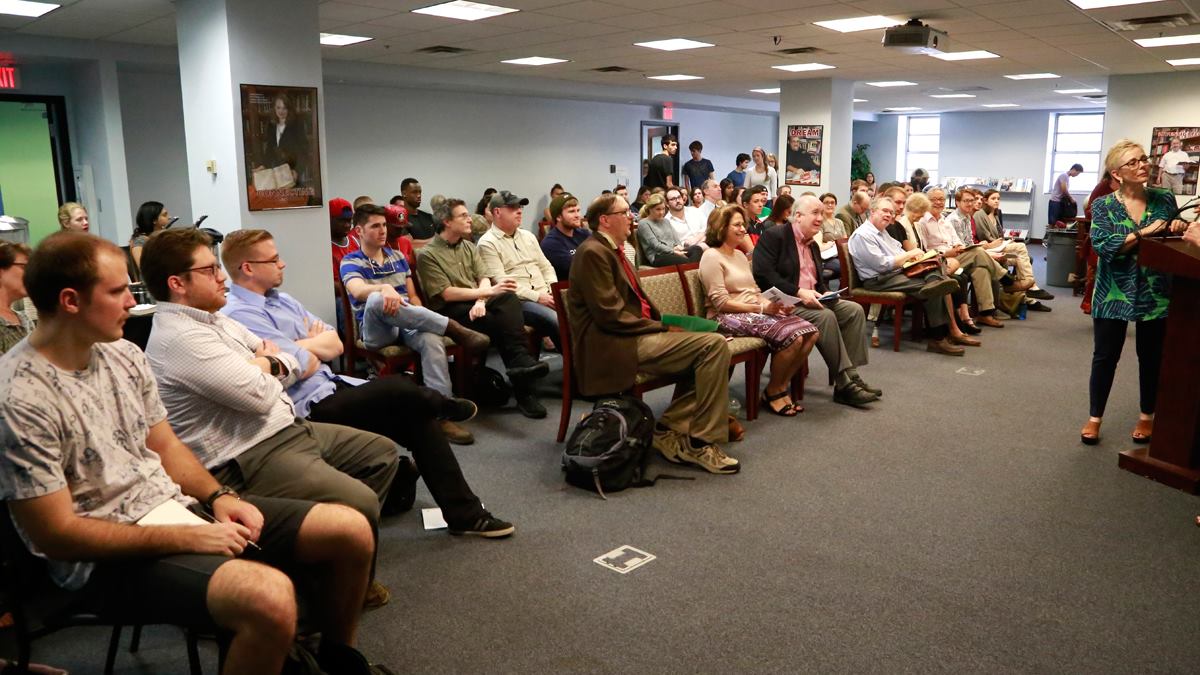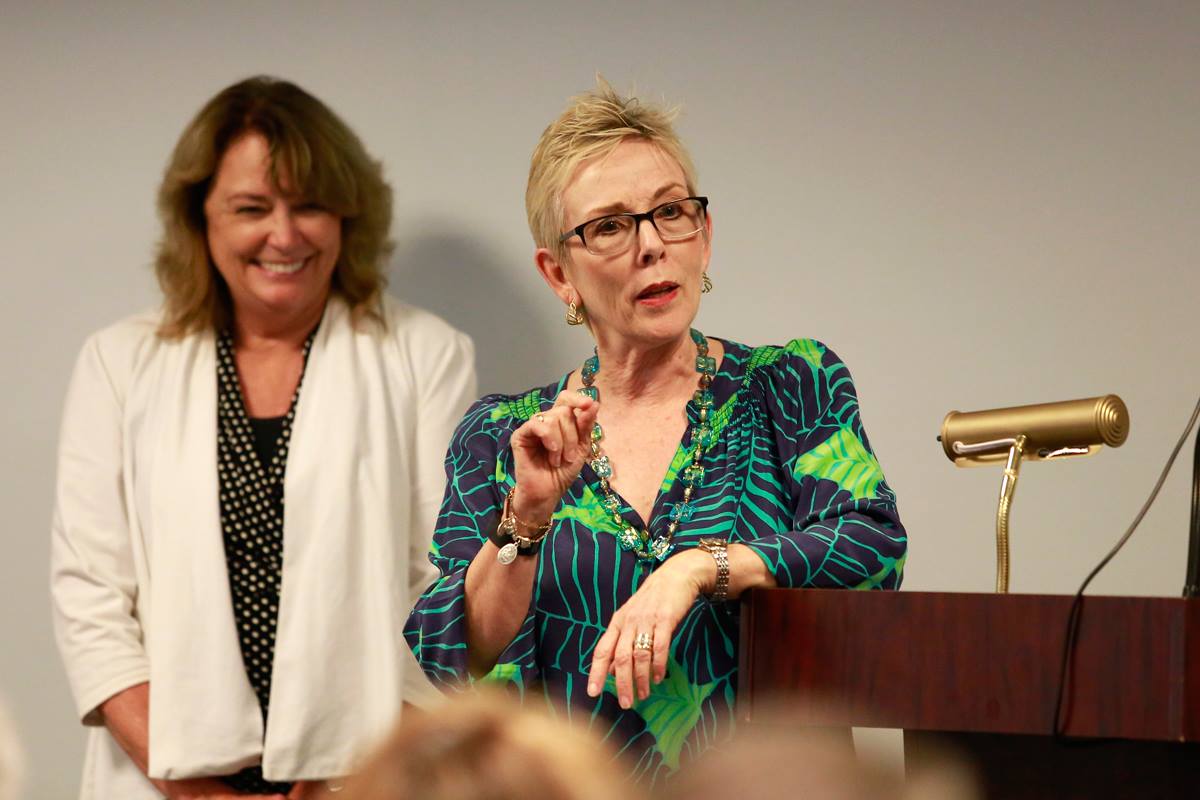 title-inside title-centered
2