2018-2019 Promotion and Tenure Process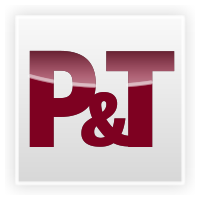 The new online customized P&T system will start its second cycle with the 2018-2019 P&T process. The annual P&T memo will be available and eBinders will be able to be created in the online system no later than April 2, 2018. Since the current P&T cycle (2017-2018) is still in process, any eBinder created prior to the announced date will be canceled. 
Appendix A - Sample Wording for Requesting Outside Letters (2018/2019)
Sample binders can be found on the "Promotion & Tenure Sample Binders" Blackboard organization site. Please contact Melissa Crawford if you do not have access.