2017-2018 Promotion and Tenure Process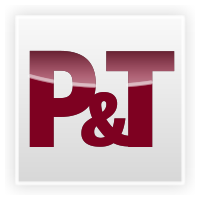 The new online customized P&T system is now online! For many years, attempts were made to bring the Promotion & Tenure process into the digital age. With the support of Provost Sally McRorie and Vice President Janet Kistner, it's finally happened. Members of the Faculty Development and Advancement team worked with ERP (Enterprise Resource Planning) and ITS staff to envision and design a unique workflow process that will improve the P&T experience for faculty candidates and reviewers, department and college staff, and members of the University P&T Committee. Department and college staff have been trained in the new workflow system and are ready to assist faculty with their eBinders. 
Sample binders can be found on the "Promotion & Tenure Sample Binders" Blackboard organization site. Please contact Melissa Crawford if you do not have access.